Description
Our new FP-BLL  combine pleasing, modern design with outstanding quality, durability numerous practical advantages and a wide range of capacities.
Cast iron weights are resistant to impact, time, crack propagation and deformation, which is a guarantee of quality.
Very cleverly designed, it incorporates a generously proportioned toolbox compartment with a capacity of some 80 litres.
ADVANTAGES
Aesthetically pleasing
80L Storage space on the top
With 400, 600 and 800kg add-on weights available on the front and 500kg underneath, provides the weight capacity to suit your tractor and application.
Technical features
Dimensions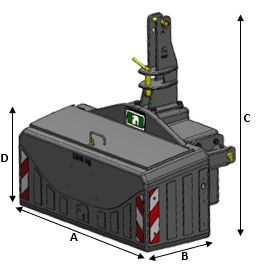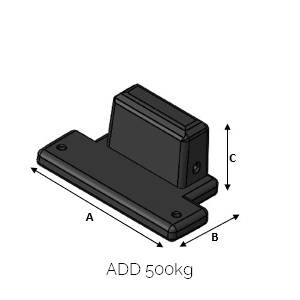 Model
A (mm)
B (mm)
C (mm)
D (mm)

1000kg

1124

670

1065

580

ADD 400kg

1092

191
432
/

ADD 500kg

(fixation par le dessous)

 

968

 

512

 

420

 

90

ADD 600kg
1096
256
437
/
ADD 800kg

*

1096
327
515
/
Standard equipment
Front linkage fixing including:
            - 3rd link ⌀25mm pin                                                                                                                                                                        - Coupling jaw to the 3rd link
80LStorage space integrated                           
           - Box size : 980 x 230 x 310
OPTIONAL EQUIPMENT
400, 600 or 800kg additional front weight to be mounted with weight holder (case iron range B)
500kg additional weight to be mounted from below
Sliding elements make it possible to adjust wings size according to the size of the tractor
Fp-Box storage box
Safety kit with position indicators, limiting lights, reflective strips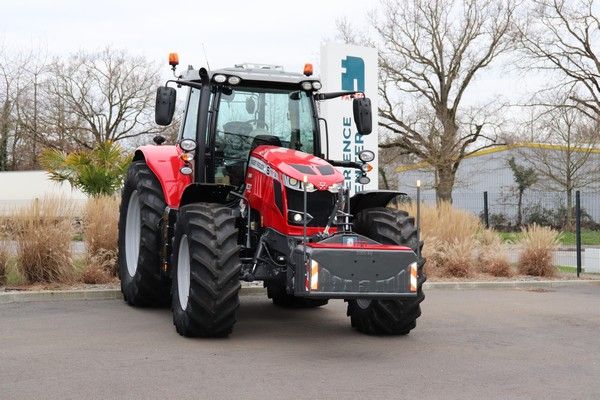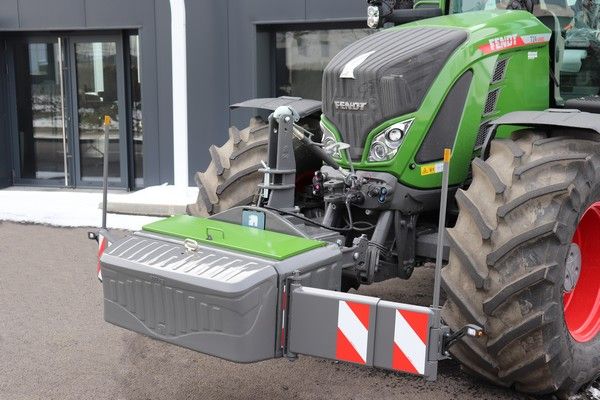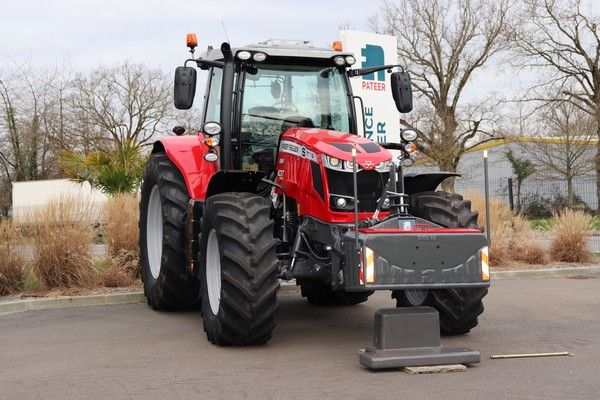 Tractor-compatible